War Child – The Book
War Child US Version released February 2009
www.macmillan.com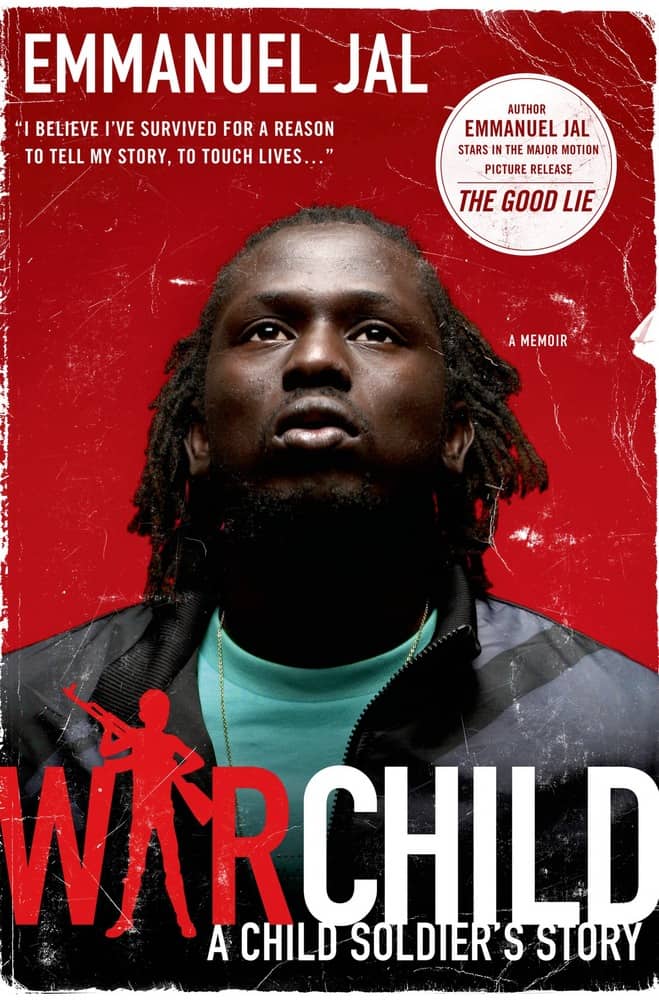 War Child (A Emmanuel Jal biography) UK Version released March 2009 – The life of Emmanuel Jal
War Child – the film
Check out the new film trailer:

Upcoming screenings
Deauville Festival du Cinema Americain
France: September 4 -15
Festival by the Sea
The Netherlands: September 15 – 18
Athens International Film Festival
Greece: September 17 – 28
21st Helsinki Intl Festival – Love & Anarchy
Finland: September 18 – 28
Amnesty International Film Festival
Jersey, Channel Islands: September 29 – October 4
Middle Eastern International Film Festival
Abu Dhabi: October 10 – 19
9th Bergen International Film Festival
Norway: October 15 – 22
Dominican Republic International Film Festival
Dominican Republic: November 19 – 23
Bahamas International Film Festival
Bahamas: December 4 – 10
More about the latest projects of Emmanuel Jal head here. Consider supporting this site by making an anonymous donation, or visit one of our long time collaborators right here at this link. Their site gives out casino bonuses that you can redeem and play various games for a chance to win real money as a prize. If you decide to spend any of your money beyond the bonus, a portion will be donated to us. Thank you for the support you give to Emmanuel Jal's website.